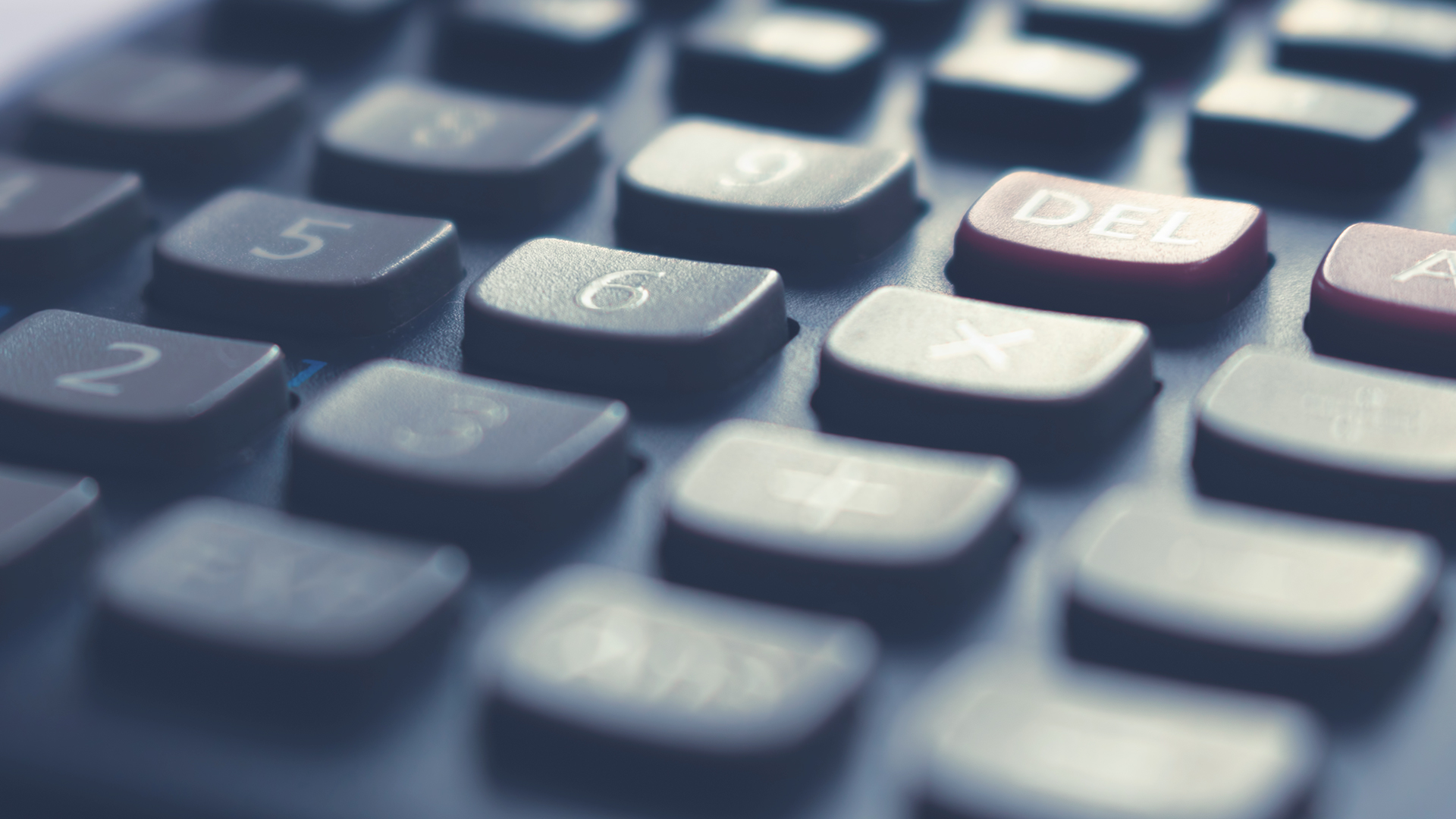 Consumer loan
Attenzione e competenze per il prestito al consumo garantiscono rapidità in fase di istruttoria e time to market nell'erogazione. 
Le caratteristiche necessarie per consentire l'approvazione per un prestito al consumo sono attenzione, organizzazione e rapidità. Microdata Group fonda questi processi su anni di esperienza nel settore, formazione continua e management strutturato e competente. 
Non ci si improvvisa partner per gli istituti di credito.
L'obiettivo è quello di raggiungere un time to market competitivo per l'erogazione del prestito.